Microsoft Gold Partner
As an official Microsoft Gold Partner, we have joined forces on webinars, conferences and
Microsoft Marketplace.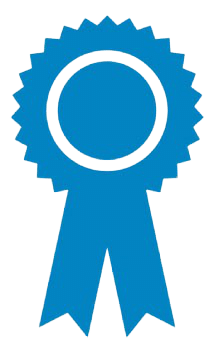 Microsoft Preferred Solution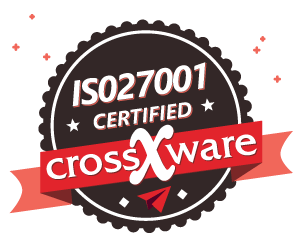 ISO Certified
Crossware Mail Signature is ISO27001 certified and continues to uphold the highest standards at all times.
It was great to find such a user-friendly tool that turned our messy situation into a centrally-managed one…
Get started on any of these email platforms
Crossware Mail Signature is the world-leading Email Signature Solution for Microsoft 365, Microsoft Exchange, and HCL Domino. Get on board and ensure your messaging comes across in a consistent and eye-catching way with Crossware's flexible and easy-to-use Email Signature Solution.
Crossware Mail Signature for Enterprise

Crossware for Microsoft O365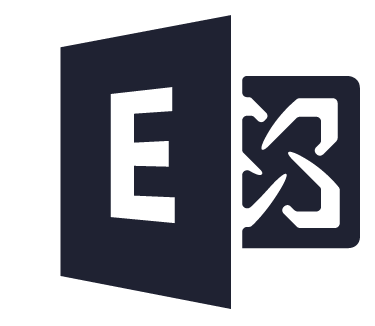 Crossware for Microsoft Exchange


Dynamic Signatures - Outlook Add-In
Email Signature Management For Every Business
Centralised Management
Maintain consistency and save time with tamper-proof central control of your signatures. 
Build And Apply Custom Rules
Using simple or complex rules, you choose when and where you Email Signature is applied.
Email Signatures From Any Device
With Crossware Mail Signature, your signature will automatically be stamped onto each email, independent of device. 

Powerful Signature Designer
Take advantage of our advanced rich text and HTML editors or use our Office 365 version 'drag and drop' option to create your beautiful Email Signatures.
We have been thoroughly impressed with Crossware. Really appreciate the service.
How To Get Started
It is easy to get started. Simply click the Free Trial button below to begin the quick setup process. Crossware Mail Signature integrates with Microsoft 365, Microsoft Exchange and HCL Domino. 
Are You Ready To Get Started?