Utilise your Email Signatures
Examples
Looking for ways to utilise your Email Signatures? 
Ensure Legal Compliance On Every Email – Every Time
Want to ensure that you're legally covered even when emails contain sensitive information or employee controversial views? Take control by adding legally compliant disclaimers and ensure they are applied – every time, with Crossware Mail Signature. Centrally manage your Email Signatures and Disclaimers, then add rules, such as excluding your disclaimers from internal emails – all from the comfort of our powerful Signature Designer. Plus, unlike some tools, your disclaimers won't stack at the bottom of your email chain.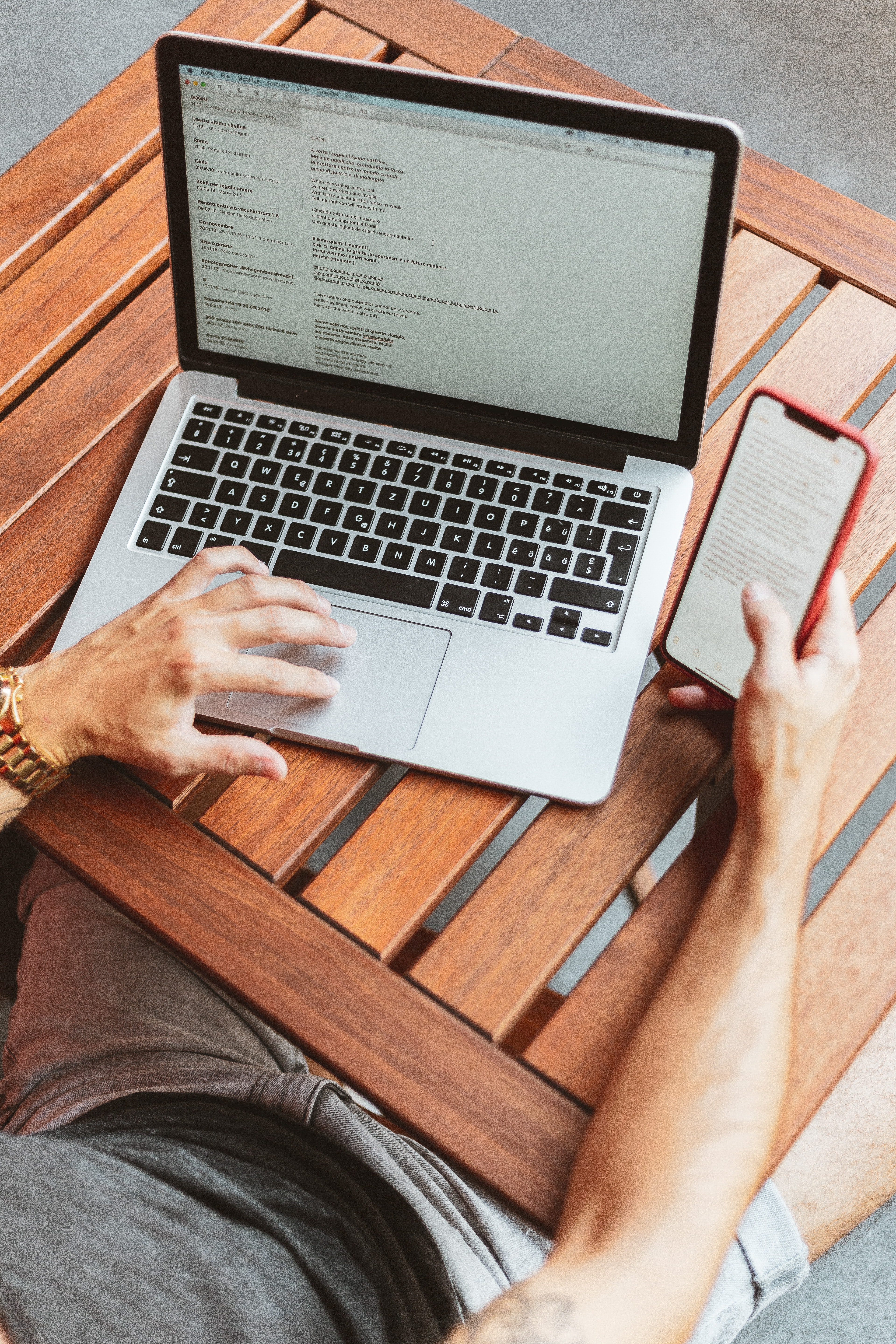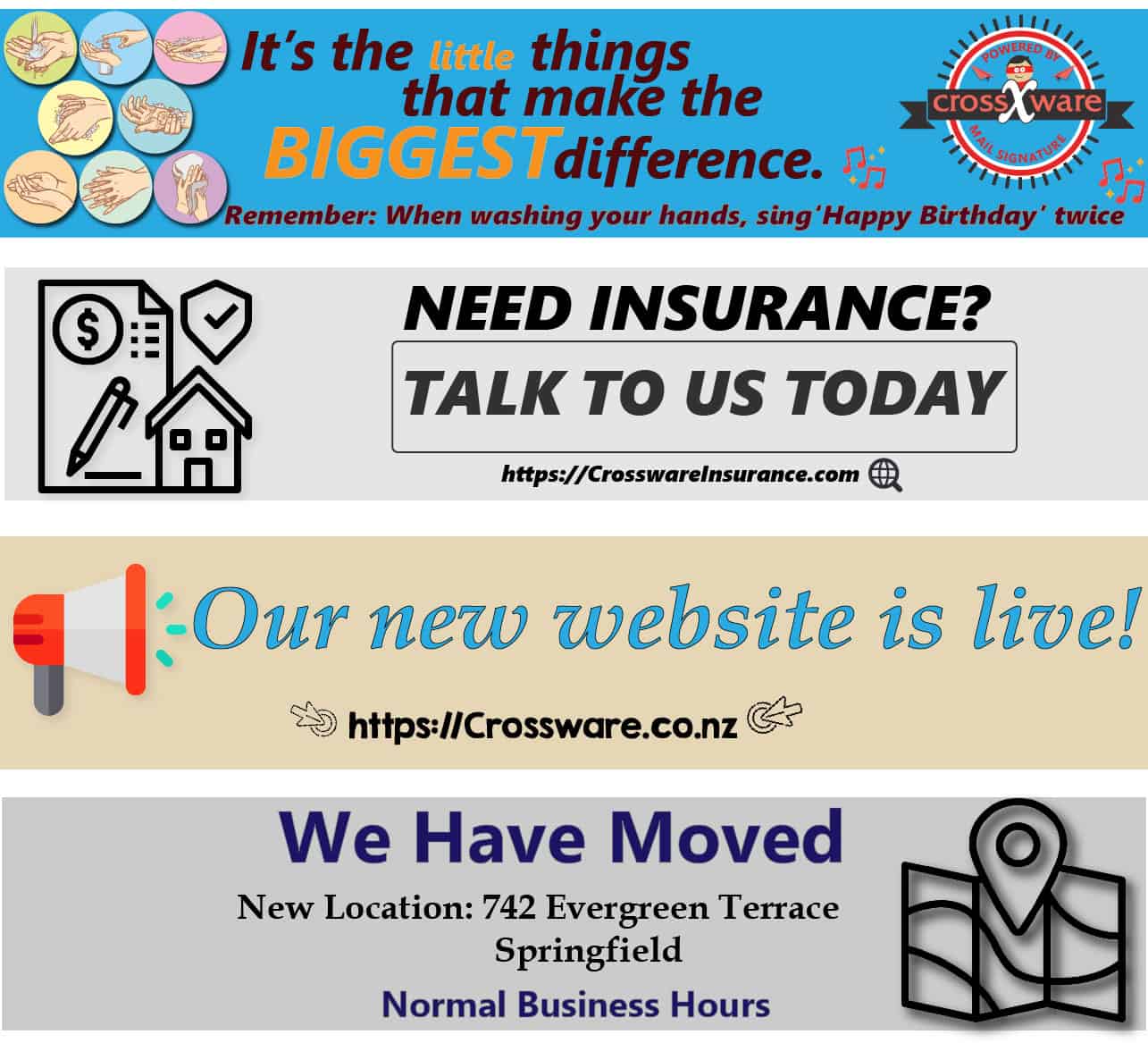 Update Every Company Signature At Once
Got a new logo, contact details or website? With Crossware Mail Signature, your signatures are centrally managed and integrated with your directory with no manual device setup needed. This means that any changes you make are applied to every email, no matter what device you send from. You can rest assured knowing that consistent branding and tamper-proof signatures will be applied every time your team hits send.
Support Sales Campaigns With Targeted Banners
Want to increase your exposure and support Sales and Marketing campaigns? With Crossware Mail Signature you can add beautiful banners to your signature with a link to your latest offer. Our powerful rule builder gives you the power to target who sees your banners and when they display, like advertising a 50% off holiday banner just for the month of December. We also support tracking links, so you can analyse banner interaction in your chosen analytics software.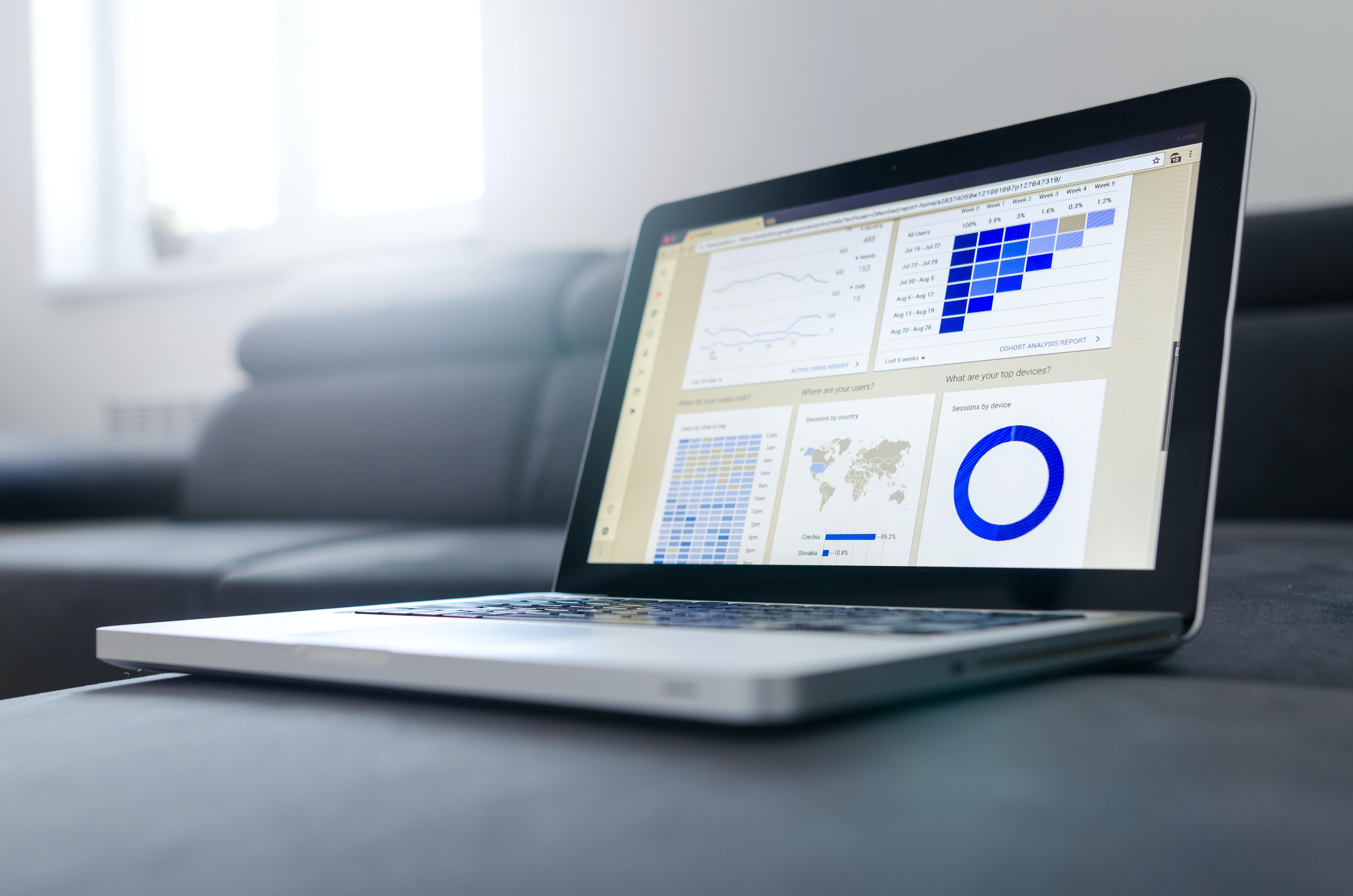 Are You Ready To Get Started?