Email Signature Management
Simply Perfect Email Signatures – Every Time
Crossware Mail Signature is Microsoft's Preferred Email Signature Solution for Enterprise and SMEs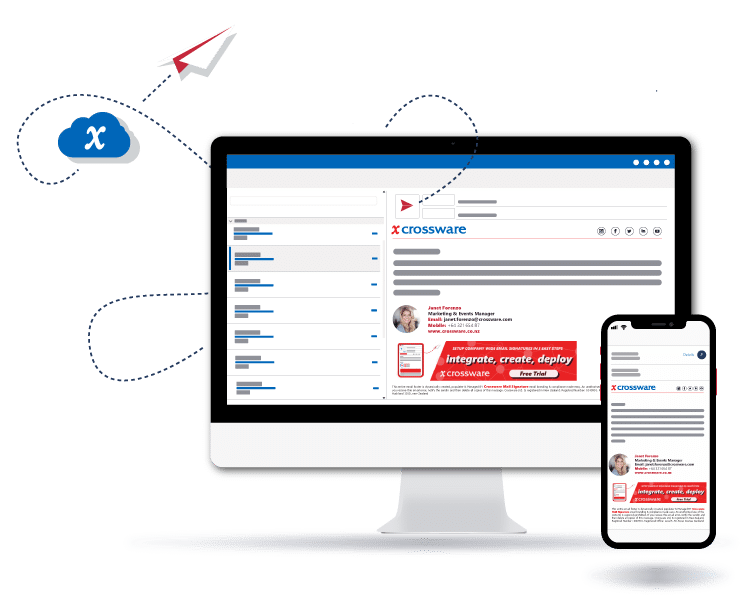 Why Crossware continues to come out on top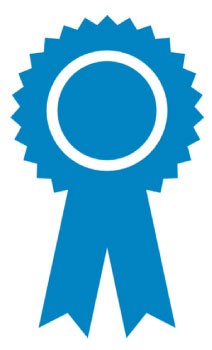 Microsoft Preferred Solution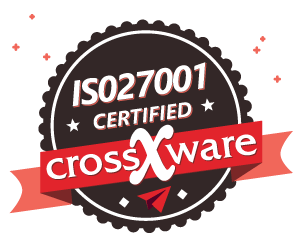 ISO Certified
Crossware Mail Signature is ISO27001 certified and continues to uphold the highest standards at all times.
Easy Setup
With no confusing setup process or complicated pricing model, most people can be using our product in as little as 30 minutes. 
It was great such a user-friendly tool that turned our messy situation into a centrally-managed one….
Get started on any of these email platforms
Crossware Mail Signature is the world-leading Email Signature Solution for Microsoft 365, Microsoft Exchange, and HCL Domino. Get on board and ensure your messaging comes across in a consistent and eye-catching way with Crossware's flexible and easy-to-use Email Signature Solution.
Crossware Mail Signature for Enterprise

Crossware for Microsoft O365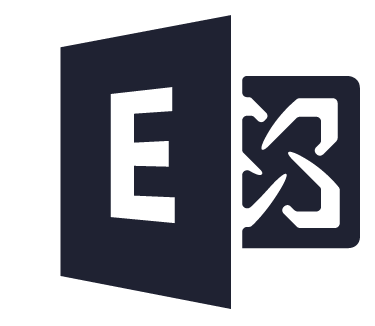 Crossware for Microsoft Exchange


Dynamic Signatures - Outlook Add-In
Email Signature Management 
The easy solution to keeping everyone on the same page
Centralised Management
Maintain consistency with tamper-proof central control of your signatures. You can implement company-wide changes in minutes.
Build And Apply Custom Rules
You choose when and where to apply your signatures with customisable rules. This can be based on timing, teams, internal, external and more. Your options are almost endless.
Email Signatures From Any Device
Avoid having to manually set up each device you want to use for emailing and never worry about having 'sent from iPhone' ever again! With Crossware Mail Signature, your signature will automatically be stamped onto each email, independent of device. 

Powerful Signature Designer
Create your beautiful Email Signatures without any hassle or fuss. Our advanced rich text and HTML editors make creating your new Email Signatures easy and fun!
Our Office 365 version even includes a 'drag and drop' function.
What are our customers saying? 
It was great to find such a user-friendly tool that turned our messy situation into a centrally-managed one…
What are some real-life examples of using Crossware Mail Signature?
Ensure Legal Compliance On Every Email – Every Time
Want to ensure that you're legally covered even when emails contain sensitive information or employee controversial views? Take control by adding legally compliant disclaimers and ensure they are applied – every time, with Crossware Mail Signature. Centrally manage your Email Signatures and Disclaimers, then add rules, such as excluding your disclaimers from internal emails – all from the comfort of our powerful Signature Designer. Plus, unlike some tools, your disclaimers won't stack at the bottom of your email chain.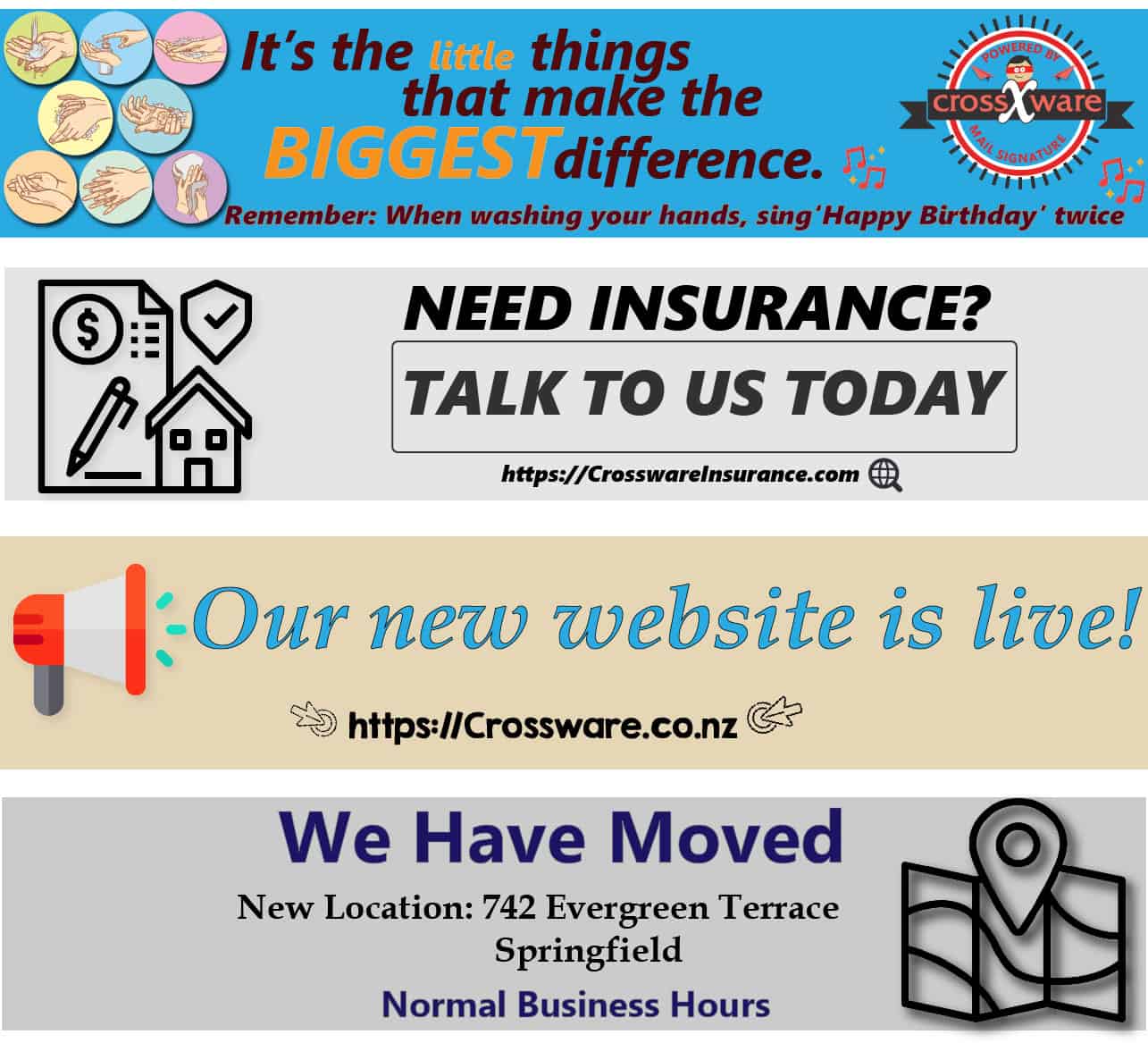 Update Every Company Signature At Once
Got a new logo, contact details or website? With Crossware Mail Signature, your signatures are centrally managed and integrated with your directory with no manual device setup needed. This means that any changes you make are applied to every email, no matter what device you send from. You can rest assured knowing that consistent branding and tamper-proof signatures will be applied every time your team hits send.
Support Sales Campaigns With Targeted Banners
Want to increase your exposure and support Sales and Marketing campaigns? With Crossware Mail Signature you can add beautiful banners to your signature with a link to your latest offer. Our powerful rule builder gives you the power to target who sees your banners and when they display, like advertising a 50% off holiday banner just for the month of December. We also support tracking links, so you can analyse banner interaction in your chosen analytics software.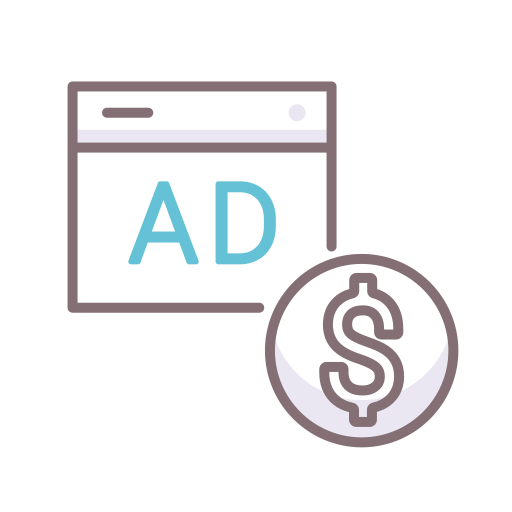 How To Get Started
It is easy to get started. Simply click the Free Trial button below to begin the quick setup process. Crossware Mail Signature integrates with Microsoft 365, Microsoft Exchange and HCL Domino. 
Are You Ready To Get Started?