About Us
And how we came to be the reliable option for Enterprise and SMEs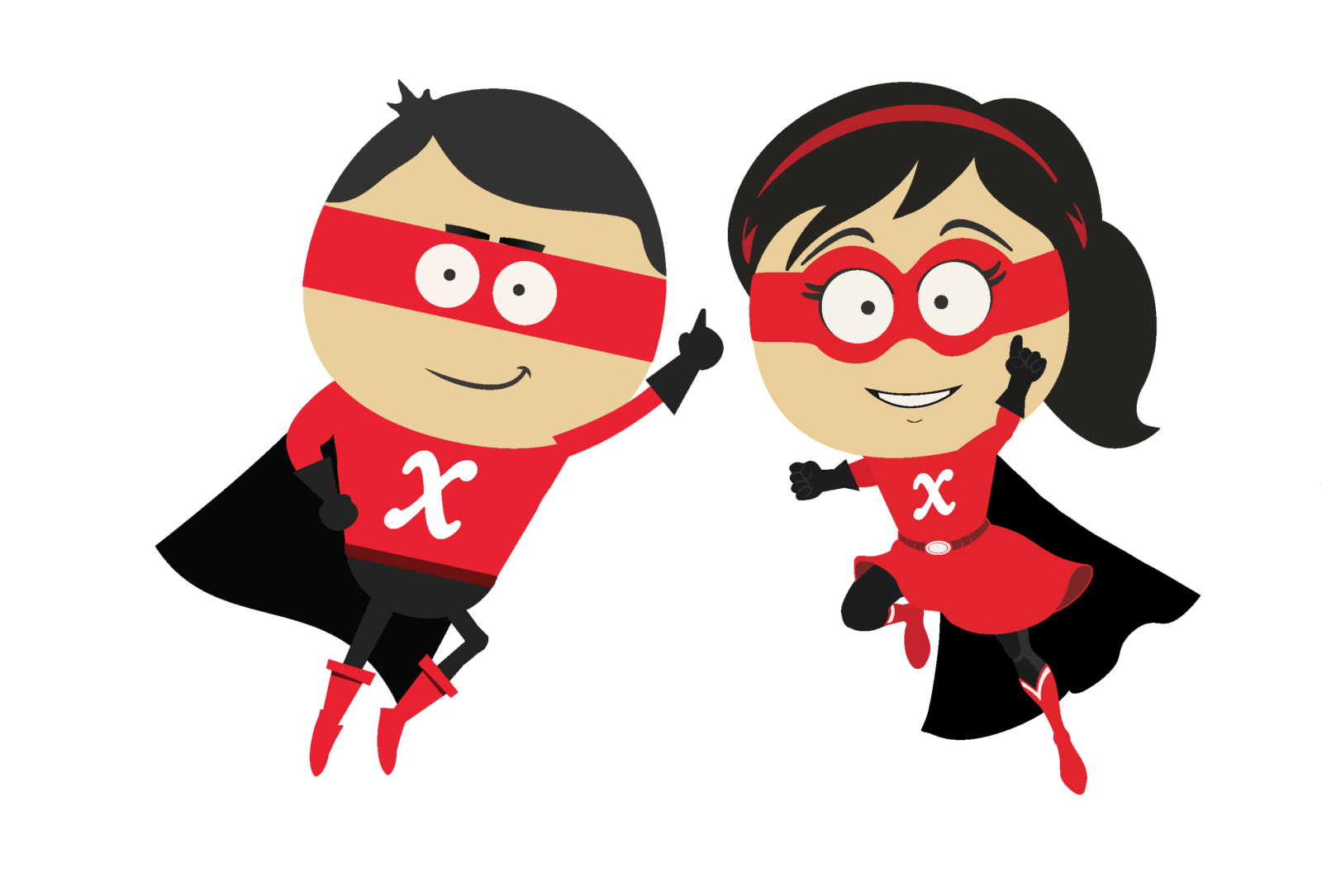 The Team
We're a team of email experts and collaborative problem solvers with the same passion – empowering businesses to keep open and clear communication going, as well as celebrating or creating workplace culture.
You can find our offices in Auckland, NZ (HQ), London, UK and Florida, USA. With a fantastic network of over 600 partners worldwide, you will be able to find us nearby.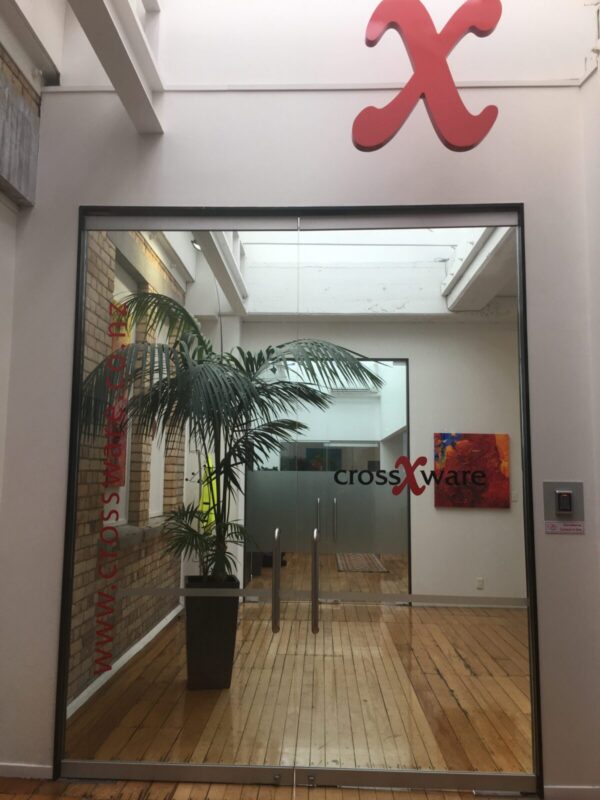 A Little Backstory
The Crossware story began in 1992 in Denmark where our founder, Per Andersen led a team creating software solutions for IBM Lotus (now HCL).
In 1999, a love of New Zealand brought Crossware Down Under. Settling in Auckland, Crossware quickly grew to become the largest and most experienced HCL Lotus Software organisation in the country. 

In 2013 as Microsoft business solutions grew, Crossware was the first to introduce an Email Signature Solution for Microsoft Office 365. 
Today, Crossware Mail Signature has over a million users across 80 countries. 
Why Crossware?
In a time of cluttered inboxes and email fatigue, sending personalised and relevant emails matters more than ever. Our powerful tools allow you to personalise company emails with intelligently applied ad banners, email signatures, disclaimers and more.  
Are You Ready To Get Started?