Email Signature Management 
for
Enterprise Private Cloud
– The world's first email signature solution hosted in your own Azure Infrastructure – 
Enterprise Option
Crossware Mail Signature has developed an Enterprise solution with all the same award-winning features of our standard offering with an extra level of security for organisations who are not allowed to loop through a 3rd party.
Secured Closed Loop
Crossware Mail Signature for Enterprise Private Cloud processes email for organisations in a Secure Closed Loop between Microsoft 365 and the Crossware SMTP Service – hosted in your own Microsoft Azure Infrastructure. 

Technical Requirements
The Crossware SMTP processing engine has been developed to ensure a minimum Azure workload.
This cutting edge solution uses the latest AKS (Azure Kubernetes Service) technology, making it easy to deploy and manage in your own Microsoft Azure environment.
The Process
STEP 1: The user sends an email, from any device.
STEP 2:  Email goes from your Microsoft O365 into your organisation's own Microsoft Azure Infrastructure.
STEP 3:  The email is then processed by the Crossware service hosted within your own Microsoft Azure Infrastructure, adding your branded and compliant email signature.
STEP 4: The email is then returned to Microsoft O365 and delivered to the recipient with your beautiful email signature appended.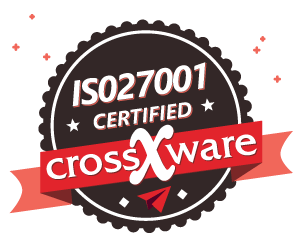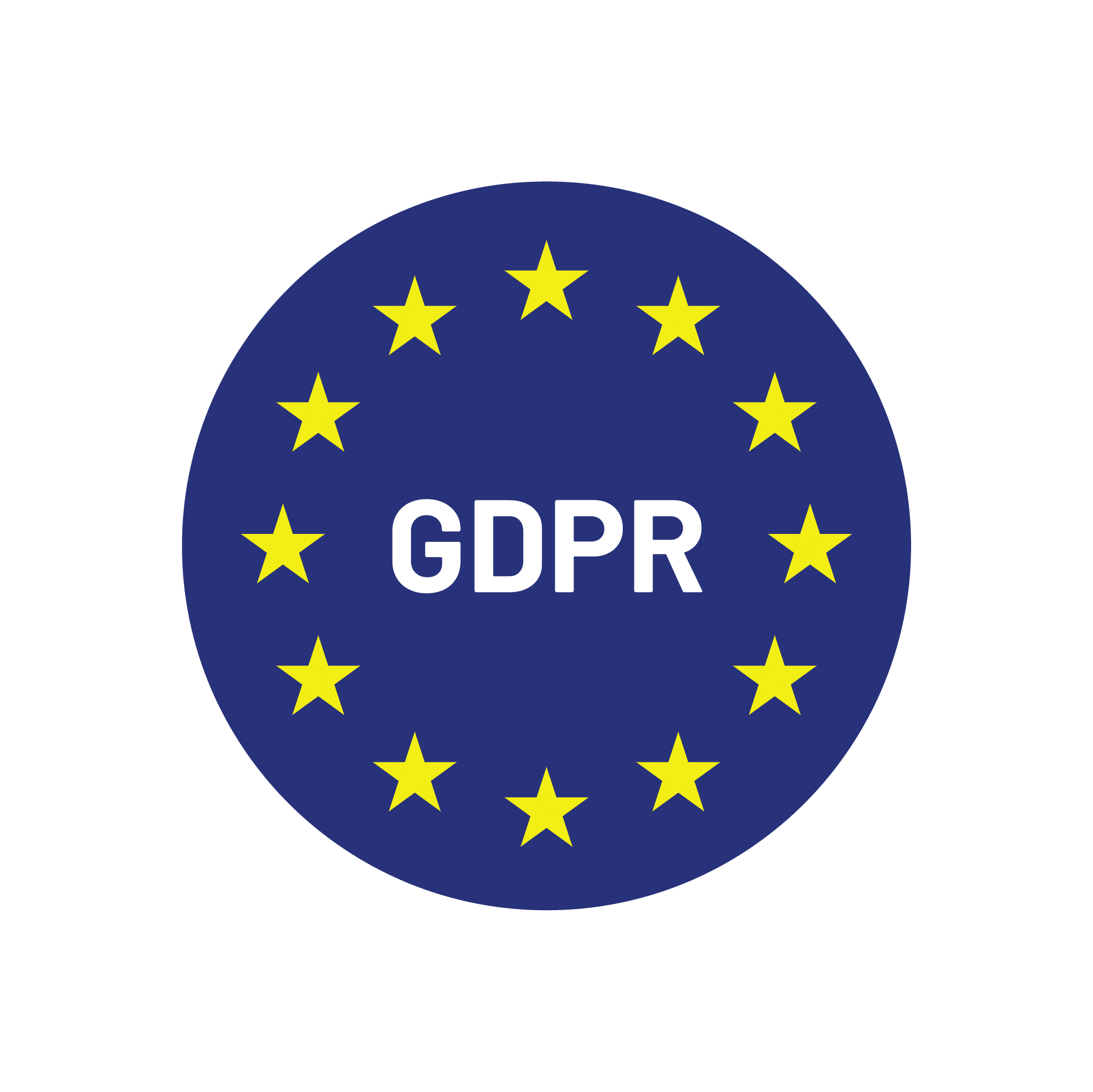 Watch our Microsoft webinar about Enterprise Private Cloud
Are You Ready To Get Started?