Keep up to date with Crossware's news by subscribing below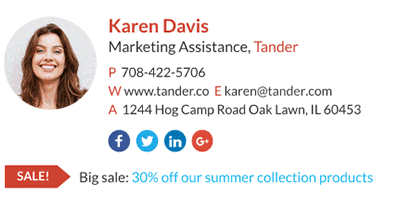 A completely overlooked aspect of an email is the signature at the end of it. Most businesses tend to forget that signatures are also part of an email's content. In fact, if you construct your email signature correctly, it can do a lot of benefits for you. But in this...
read more
Contact
info@crossware.co.nz
Are You Ready To Get Started?