Fast, Powerful Signature Designer

 by
Crossware
Included in your subscription is access to our one-of-a-kind digital signature design software. Create email signatures and manage them easily – with or without HTML knowledge. Efficiently track your marketing campaigns and surveys easily with our new signature design software.
Design a Professional email signature
Our signature software has a beautiful simplicity to its design, making for a great user experience – even for those with little to no HTML knowledge. Creating an online signature with simple or complex rules is a straight-forward experience.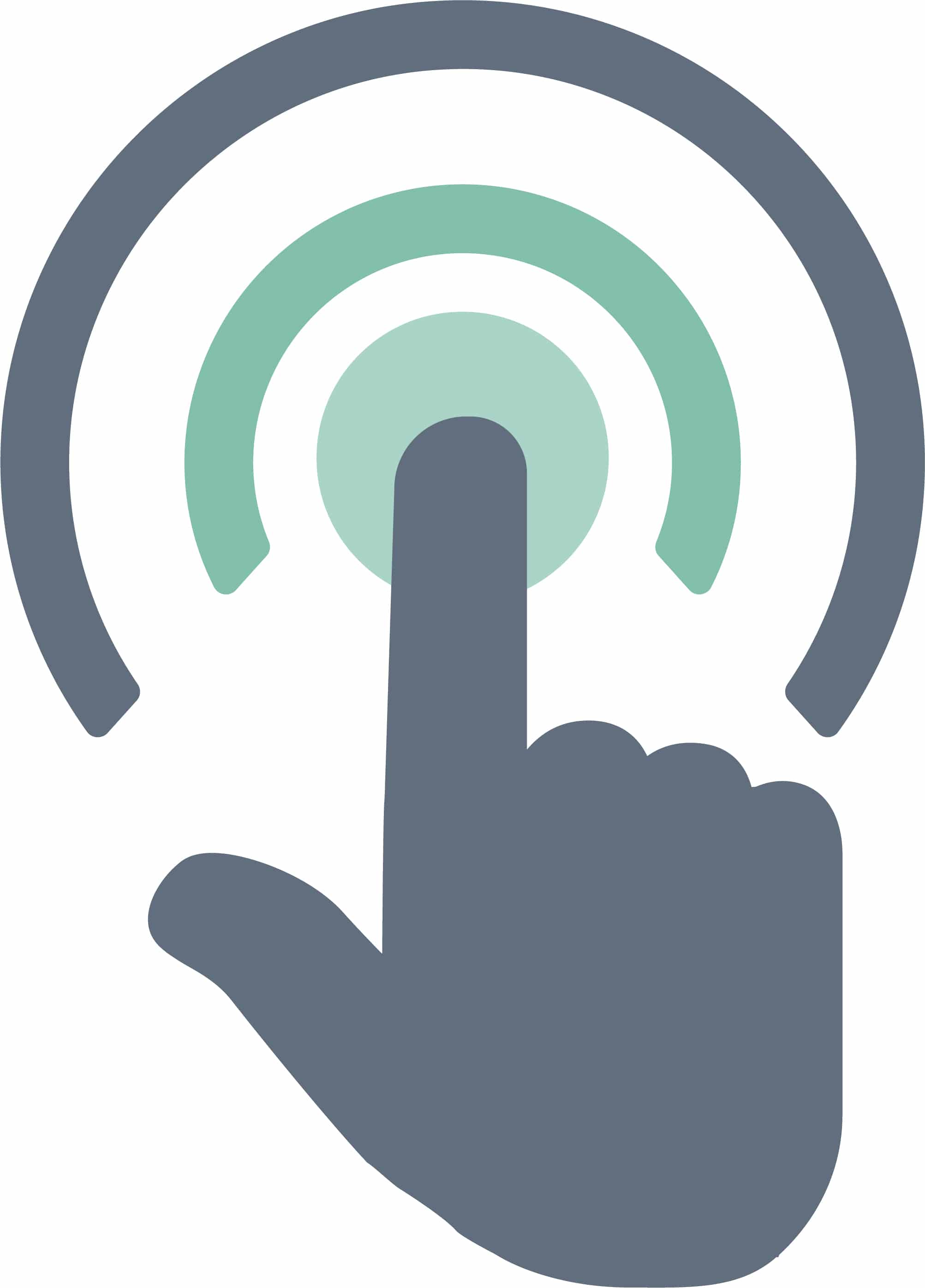 Intuitive
Our powerful email signature software has an intuitive UI, allowing users without IT experience to create, customise, edit and manage email signatures. Upload a custom image, logo, eye-catching font or links to help clients contact you via your website or social networks.
Read more about creating email signatures in our KnowledgeBase.
Central Control
Our signature software gives you an easy way to utilise all of Crossware Mail Signature's benefits while leveraging group-based access. All done in your web browser, without the need for any app.
Professional Email Signatures for Business Teams
Join millions of professionals and business owners who use email banners to help their company brand stand out from the crowd. Crossware's designer tool helps you to create a stunning signature that remains consistent across all outbound communications and can be viewed on any device.
Are You Ready To Get Started?